You simply hire the best construction managers and crews in the greenhouse industry when you hire Ag-Con
View completed Agra Tech Inc. greenhouses we have built.
Ag-Con Construction Inc. is a fully licensed, bonded and insured full-service commercial greenhouse construction company primarily servicing Northern and Central California. We are the factory authorized construction company for Agra Tech Inc.
Based in San Jose, California with an office in the greater Sacramento area, we have been servicing the agricultural industry for 28 years!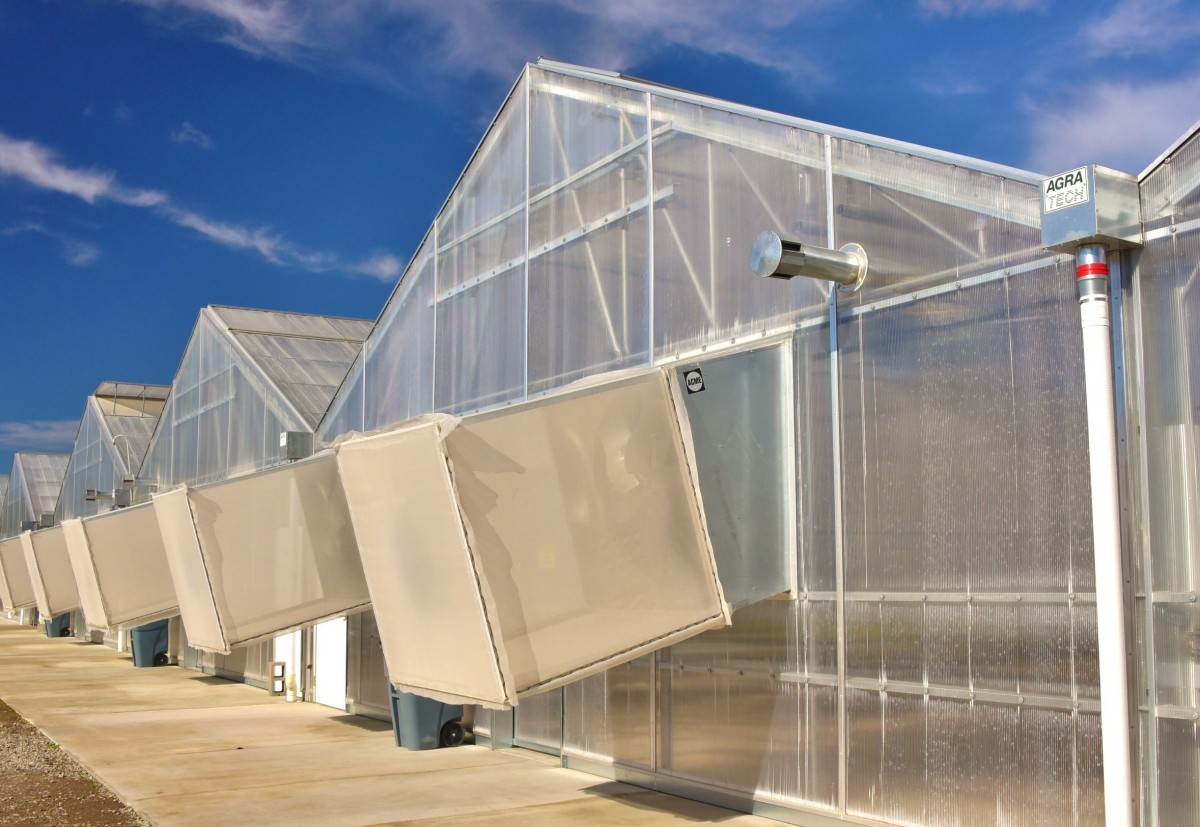 Experience counts when using specialty parts
Don't waste your money on a contractor who can "figure out how to build it." Go with the pros who will hit the ground running. Greenhouse parts are specialty parts and we're going to be so much faster than another contractor who's unfamiliar with them.
We look at building a greenhouse like we are building a complex machine. Even a simple greenhouse is actually a machine. It's not like building a home which involves putting up a frame, a roof, setting windows and doors and sheet rock.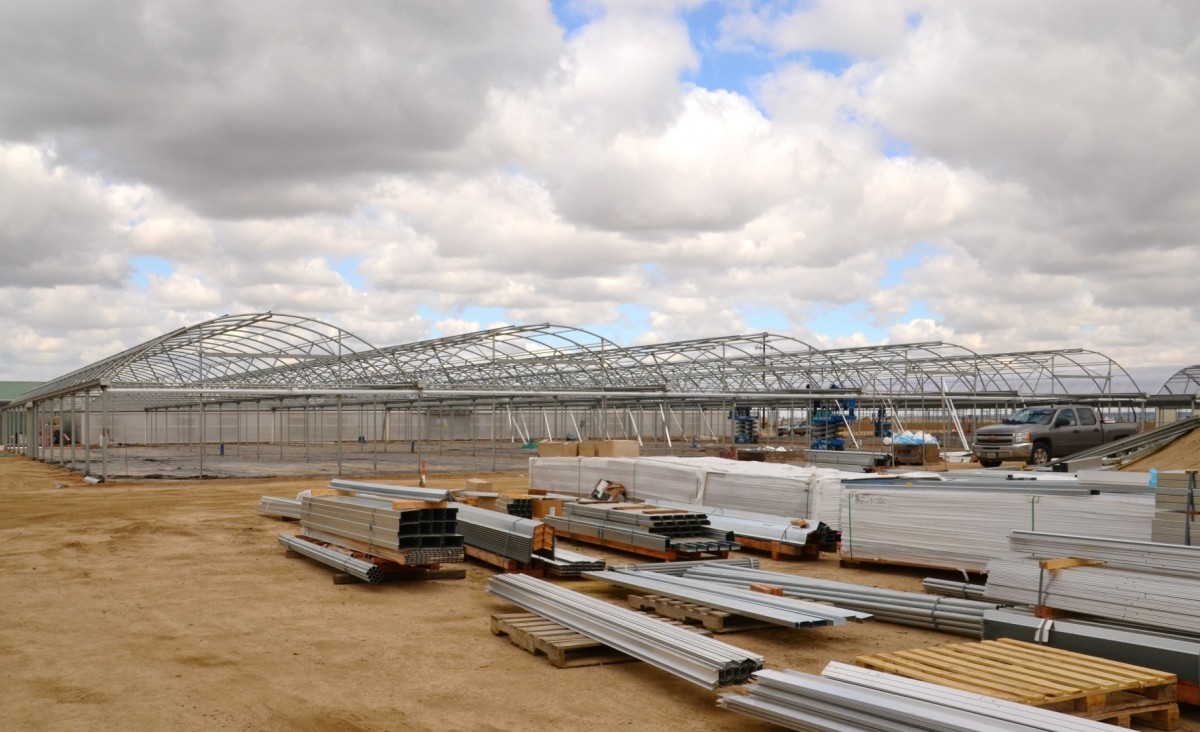 We are actually assembling and fine-tuning an intricate machine with many parts that need to work together flawlessly. We have the challenge of building this machine out in the field and in all kinds of weather. We understand greenhouses. We know them like the back of our hand. We take extra care and effort so your greenhouse operates properly when finished. It takes a special mindset and skill to have it come out right the first time with no call backs. That's our specialty.
Call today for first priority booking
Call Lisa Schultz at 408-279-9922 to schedule a free quote or book a date for your future greenhouse needs.