When your business success is on the line, you can always count on Ag-Con Construction.
I've been building greenhouses since 1981. My brother (President of Agra Tech Inc.) had just launched a greenhouse manufacturing company and almost immediately ran into the biggest barrier out in the market – getting a greenhouse constructed or worked on by a reliable and on-time construction company that could be trusted. We found that customers simply expected four things from a greenhouse construction company.
Completing the job as promised, on time and on budget.
Doing the job right the first time with no need for callbacks.
Courteous and conscientious site foremen and construction crews.
A clean and organized jobsite.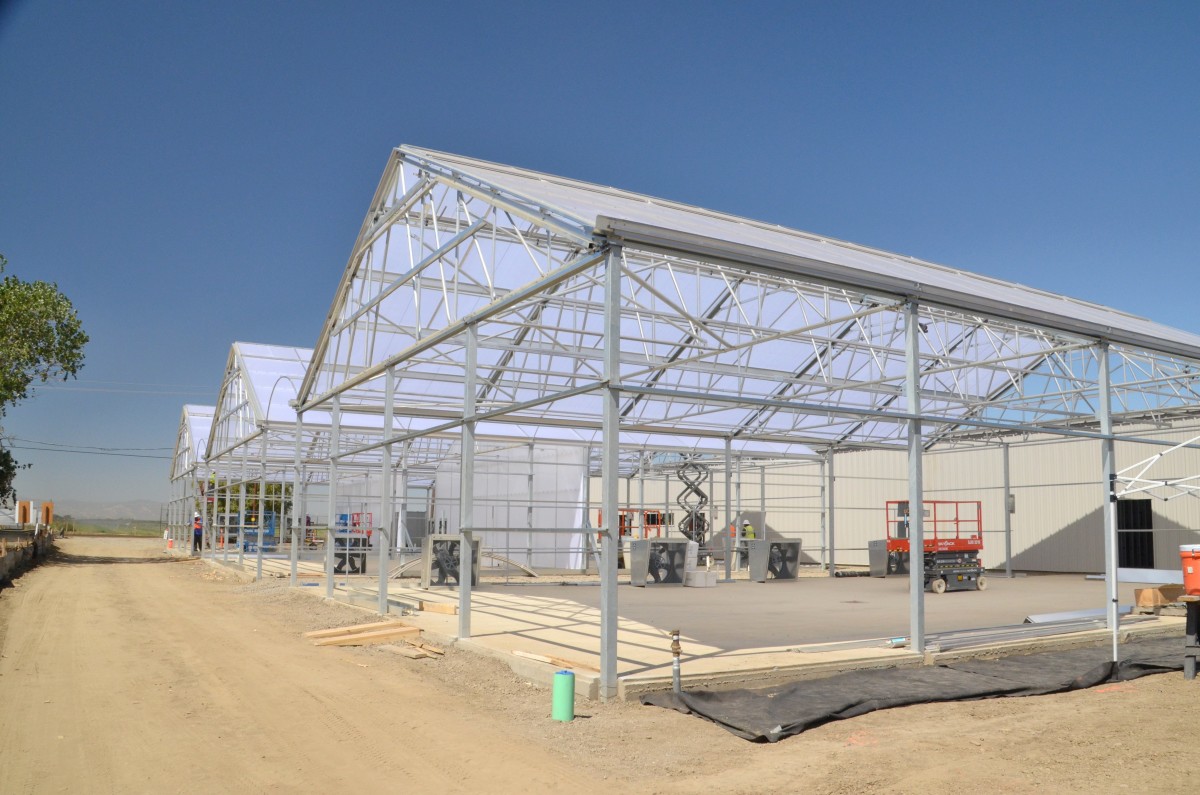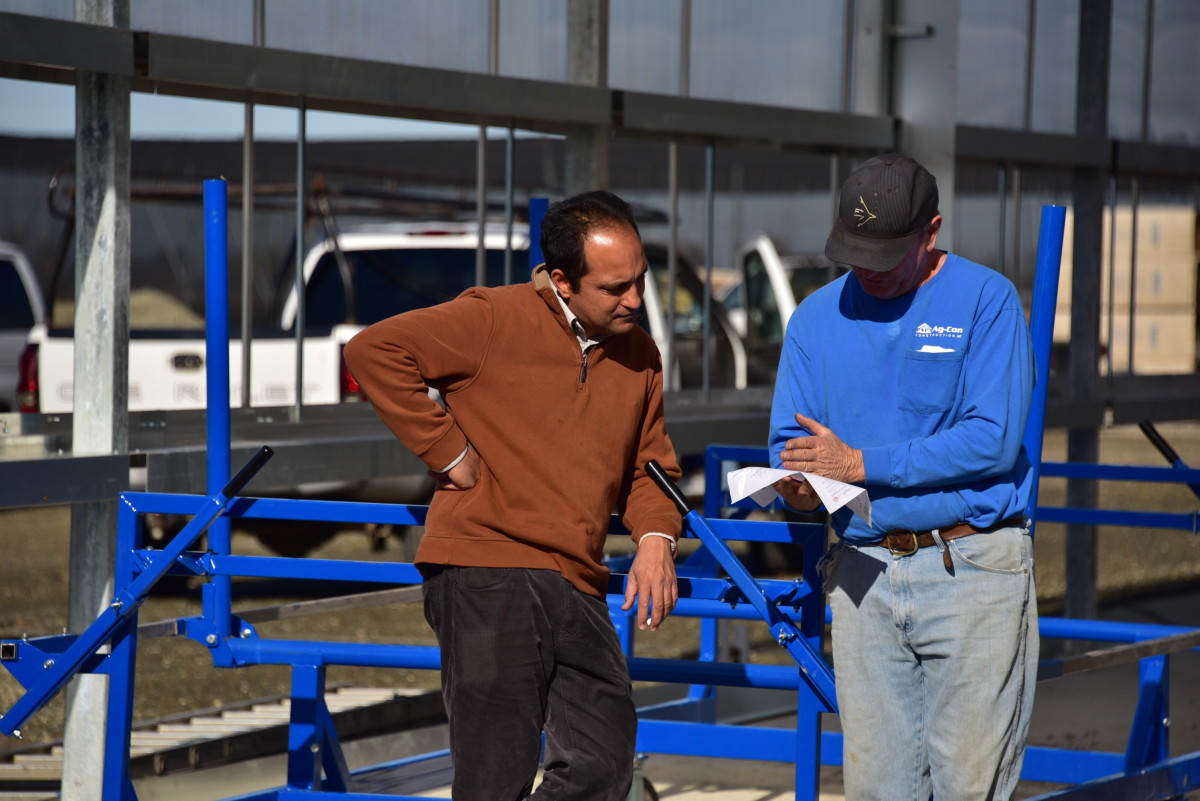 We couldn't find one that came up to our standards or more importantly, our customer's standards, so we started building and repairing greenhouses ourselves. Ag-Con eventually evolved as an independent, standalone company and here we are celebrating our 28th year, providing the best construction services in our industry in California. I've seen countless other greenhouse construction companies and crews come and go over the years – and there have been many – while Ag-Con is still here, strong as ever, consistently delivering top-quality construction and repair services to our many satisfied customers.
HOW DO WE DO IT?
I am always training my crews and instilling the professional attitude to do the job right the first time. We just don't have a quality problem at Ag-Con.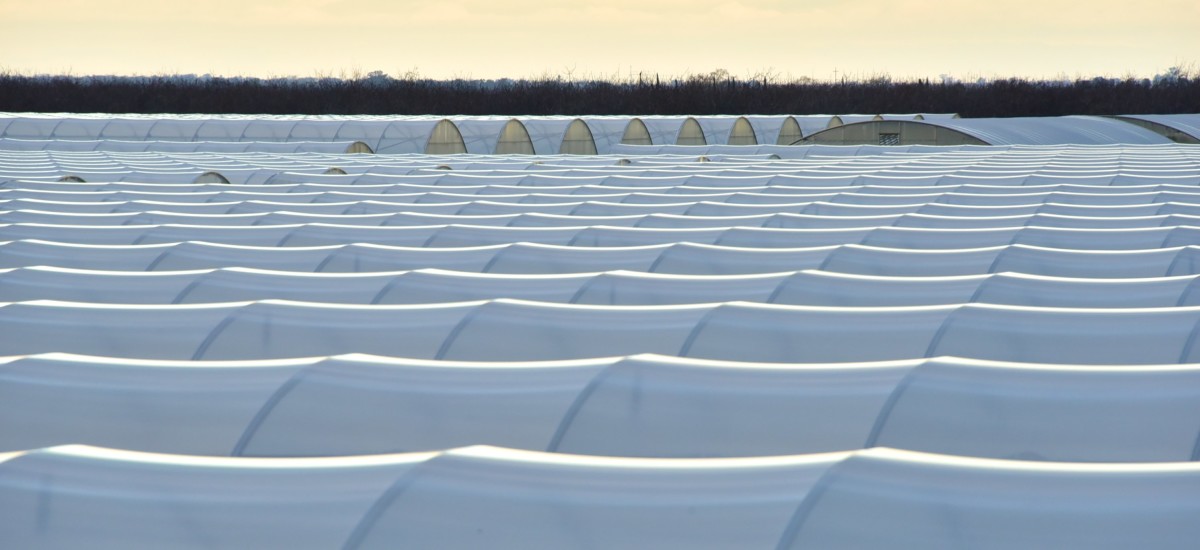 Each of our three main field foremen have been with Ag-Con for 20+ years. They share my passion for construction. It's that kind of longevity and industry knowledge that has kept Ag-Con clearly at the head of the pack when it comes to greenhouse construction and repair projects of any size – from the simple ones to the biggest and most complex.