We care about what we're doing, what the greenhouse looks like and how it functions. We care about your happiness and satisfaction.
Here's what a few of our satisfied customers have to say about us: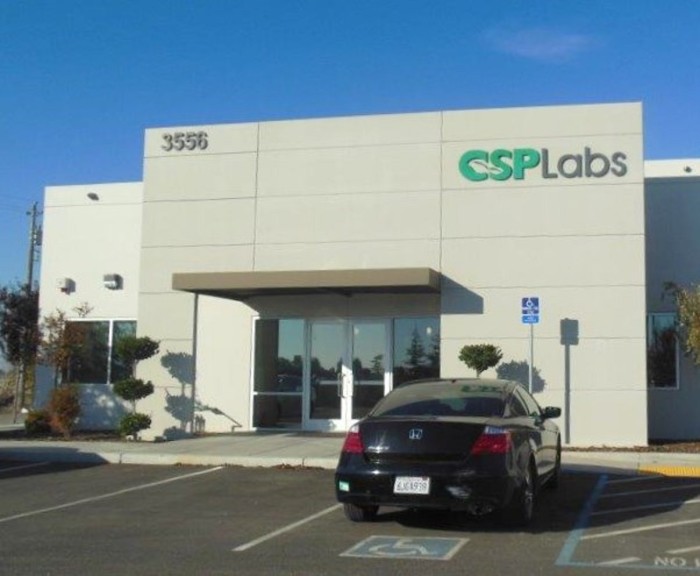 Ag-Con is a great company to have as a construction partner. Ray and his team are very professional in their dealings. They are very good at meeting deadlines and are very flexible when considering our needs. We at CSP Labs and Micro Paradox definitely recommend them and plan to use them for our future projects.
Sandeep Randhawa
I have had the pleasure of working with Ag-Con for the last 25 years. We now grow our citrus trees protected from the Asian Citrus Psyllid, in insect proof greenhouses with pressurized entries to minimize the chance of this insect's entry. Every project was an opportunity to work with some great people who were very willing to make us happy. Working with Ag-Con has been a very collaborative process and I feel we are on the same team long after the project is done.
Gary Moles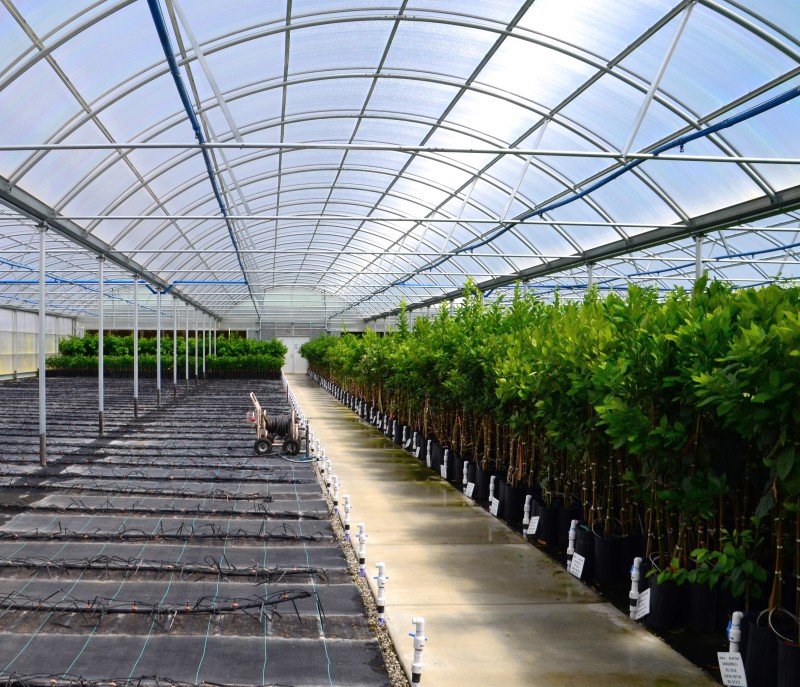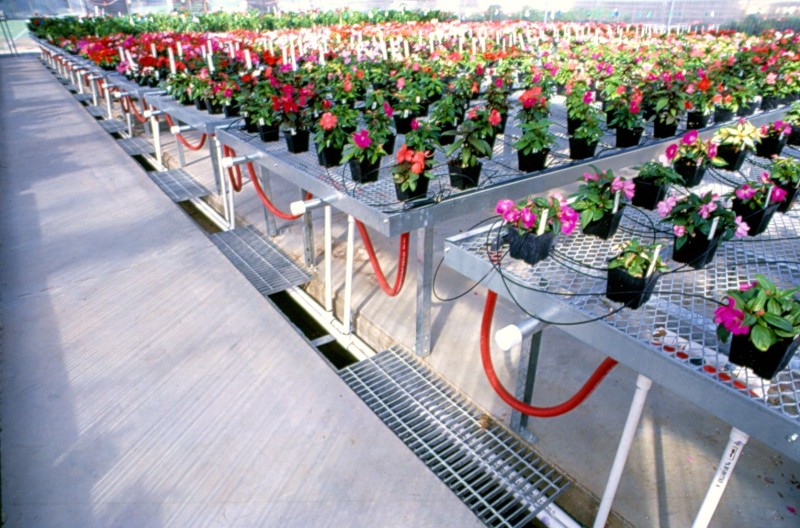 We want to continue to grow into the future and are using Ag-Con to do it. Great service and long term relationships are what we look for. With Ag-Con we get both.
Danny Takao